Welcome to Sterling Transitions
From top to bottom, Sterling Transitions offers client focused customized solutions for needs as unique and varied as our customers.
Sterling Transitions caters to a wide variety of customers, offering full service and customizable solutions during times of transition. We are compassionate and accredited senior move managers, who offer downsizing, clear outs, timelines and estate liquidation. As a licensed auction firm, we also specialize in estate auctions, estate sales and online auctions to help our clients get fair market value for their unwanted items.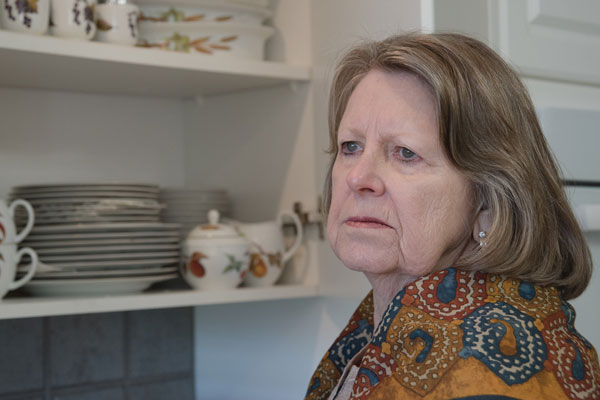 See the types of assistance we can provide...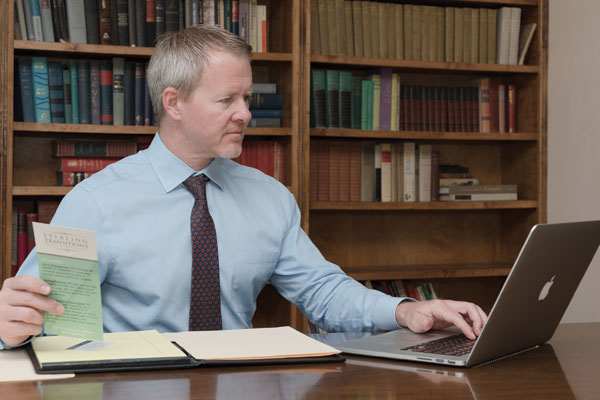 We help as much or as little as needed, read about our services here.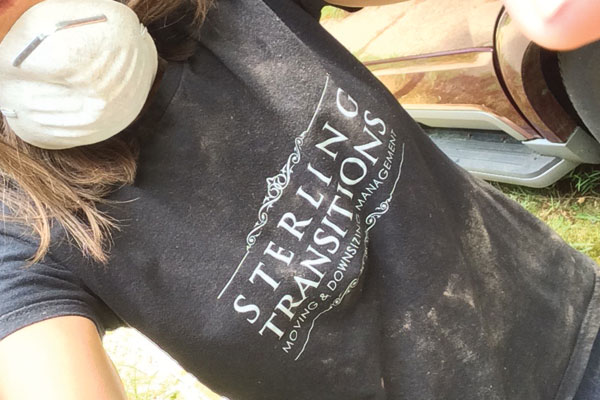 Choose what types of services you need help with.
Sterling Transitions has a method that isn't rocket science, but IS based on their mission statement and 5 core values:
OUR MISSION: Sterling Transitions works with integrity and respect to connect our clients and our community to solutions that honor their stories.
5 CORE VALUES: Honor, Respect, Freedom, Flexibility, and Integrity