Estate Sales and Online Auctions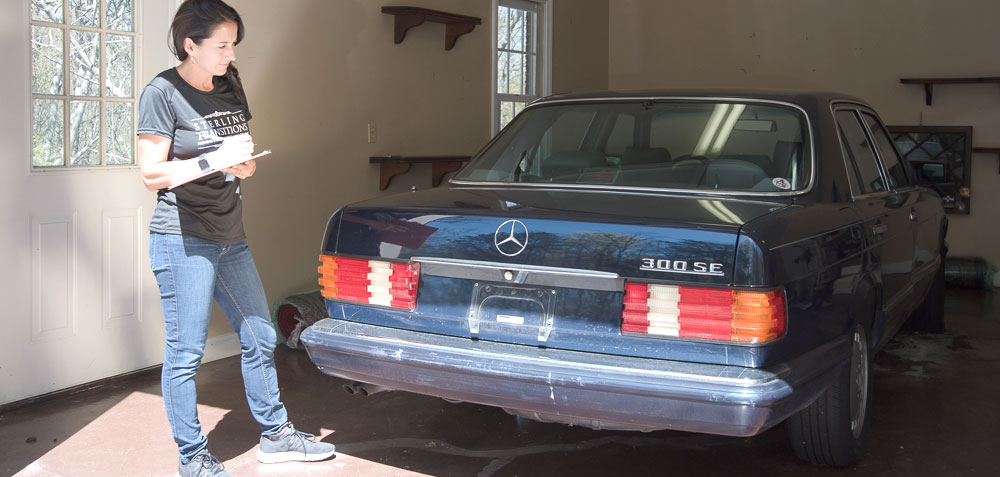 We are a full service downsizing company, with a large list of buyers.
We are in a unique position to cut out the middle man and offer direct sales from our customer's estates to the public through estate sales and online auctions. We also offer Buyouts and Specialty Sales for high-end items.
Customers often get confused about the difference between Estate Sales and Online Auctions. Read below for our brief explanation of the kinds of sales we offer.
The Different Types of Sales We Offer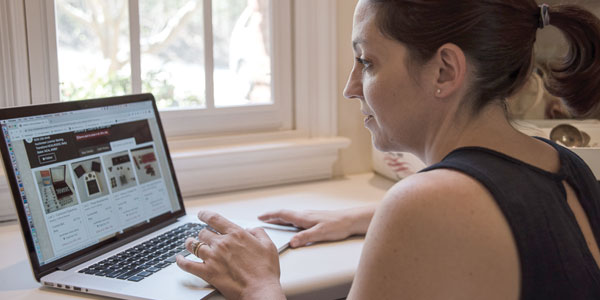 Online Auctions
An Online Auction is a "virtual" sale where items are auctioned nationwide to bidders online, much like eBay. All items to be sold are uploaded to our online auction platform with photographs, sizes and descriptions. Over the course of a  5-7 day period, buyers can place bids and the item is sold to the highest bidder. The winners can have their items shipped if they don't live locally, or they can pick up their items on a specified date. Because many auctioned items are sold in "lots" or groups, most every item will receive a bid and the entire house will be completely emptied of its contents by the end of the online auction. Other benefits are; that the address of the house will not published to the general public offering more privacy, gated communities or homes with difficult parking can participate and only winning bidders picking up their items come to the home.
Sterling Transitions manages the entire sale process from start to finish – including the promotion of the sale, labor, managing the photography and descriptions for the auction platform, and the disbursement of sold items which can be shipped or picked up.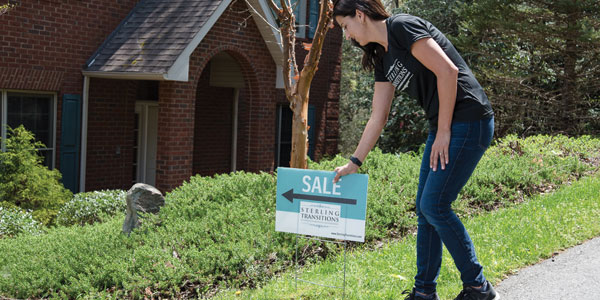 Estate Sales
An Estate Sale is an "onsite" sale at the property itself with every item priced. Over the course of a weekend the house is opened for buyers to come and shop much like a store. Sterling Transitions manages everything from start to finish including setting the prices for each item, advertising the sale and managing the staff and money. Anything not sold by the end of the sale may be offered as a "buy out" to interested parties or donated to a local charity.
Buy Outs
When the timeline is short, we can arrange for a buyout so that all items go to one bulk buyer or several buyers.
High-end and Specialty Items
(Typically $5k+) We work directly with our network of specialty buyers to ensure the highest sales price for the items. This is typically done prior to an online auction or estate sale.