Clear Out (Sales, Donations, Trash Removal)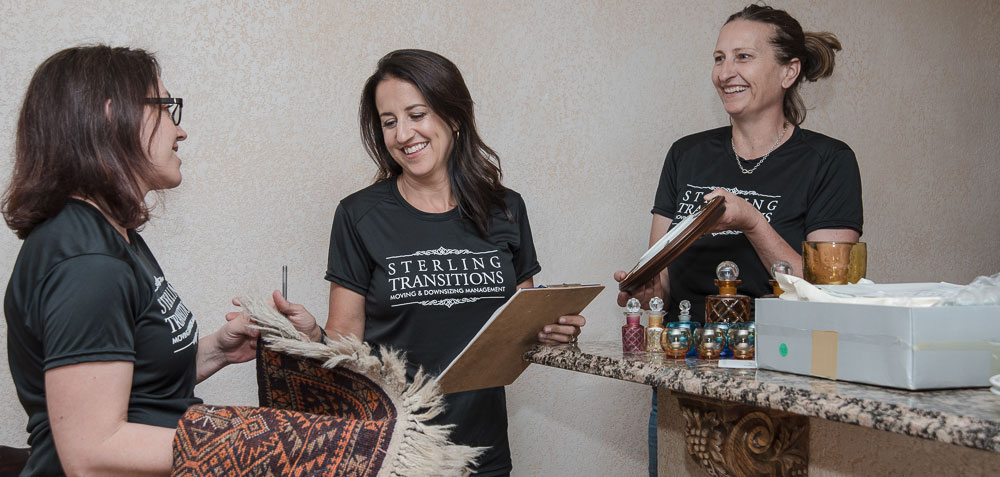 A clear out is when our staff liquidates and entire estate.
This usually happens because someone has moved into assisted living and will not be returning home or someone has passed away and a family member has  inherited a house full of items. We recognize that most of the money is in the real estate so we adhere to realtor's timelines, but if there is value in the household items we will help you get top dollar by selling through our online auction, estate sale, or to a single bulk buyer.
Our goal is to make a profit for the family or at least break even by balancing the clear out cost with proceeds from the sale of the contents.
If you don't know what has value and what should be thrown away or donated then consider hiring our professionals who know the market and can help you make those decisions. Our staff will sort through the home and make appropriate decisions, by separating trash from donations and valuables for sale.
We know that each household and transitional situation is different.
Sterling Transitions can do as much or as little as necessary, while offering expert advice and services for what you or your family needs…