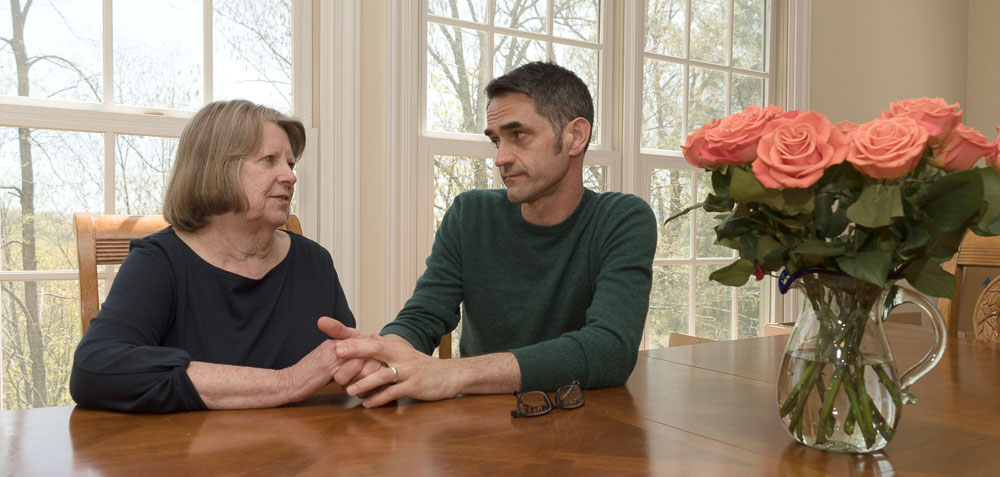 Our customers are older adults or the family and loved ones of those needing our services.
They also include professionals in the estate management business such as estate lawyers, realtors, executors, elder care managers, and fiduciaries who have discovered that Sterling Transitions offers a wide variety of solutions to help their clients move, take inventory of their assets, and liquidate their estates. Often we are able to drastically offset these costs through estate sales or nationwide online auctions.
As seasoned full service liquidators, we sell to some of the country's top auction houses, dealers, and resellers who along with hobbyists and collectors have discovered our exceptional estate sales, and online auctions as a buying resource for them. Our online auctions are open to the general public.
Homeowners, rental property managers, budget minded renters, and those transitioning after a major life event are some of our best customers.
CLICK HERE to receive a FREE consultation, or you may also call (828) 338-8448 or email us at: [email protected]