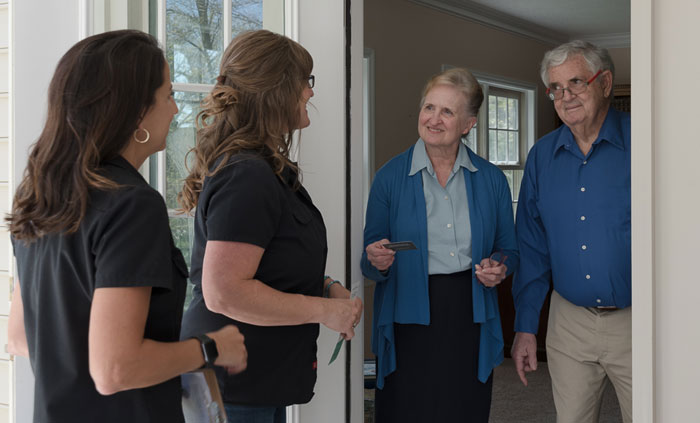 "From top to bottom, Sterling Transitions offers client focused customized solutions for needs as unique and varied as our customers."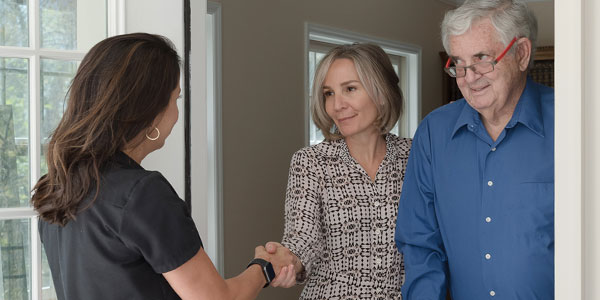 Our customers are older adults or the family and loved ones of those needing our services.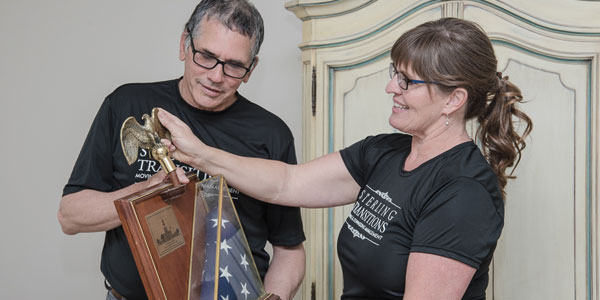 Whether it is for probate, family disbursement (including liquidation), our professional inventory services will keep everything clear and simple.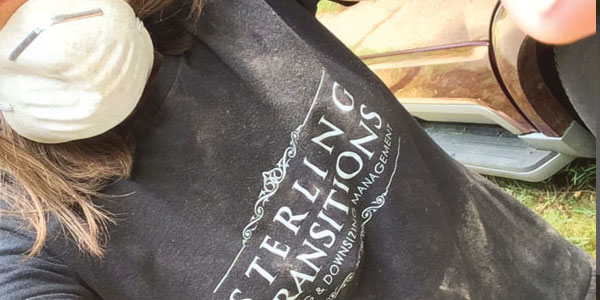 A clear out is when our staff liquidates and entire estate - sales, donations, and or trash removal. It's a tough job, so let us do it for you!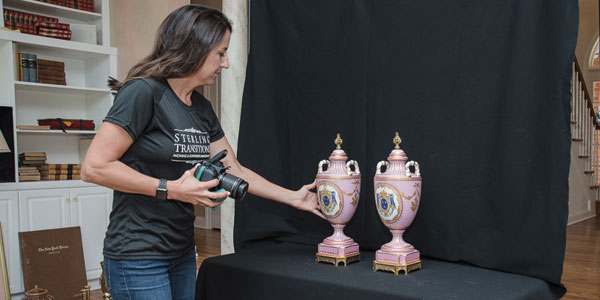 We are in a unique position to cut out the middle man and offer direct sales from our customer's estates to the public through estate sales and online auctions.
Sterling Transitions caters to a wide variety of customers offering full service, customizable solutions during times of transition. We are compassionate and accredited senior move managers, who offer downsizing, clear outs, timelines and estate liquidation. As a licensed auction firm, we also specialize in estate auctions, estate sales and online auctions to help our clients get fair market value for their unwanted items.