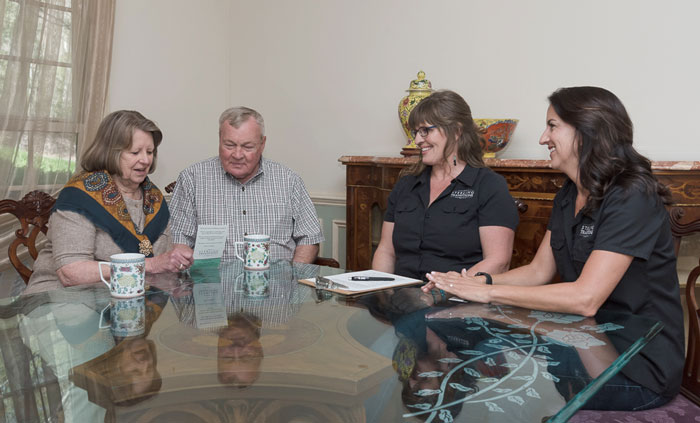 "From top to bottom, Sterling Transitions offers client focused customized solutions for needs as unique and varied as our customers."
Our Process starts with a FREE CONSULTATION.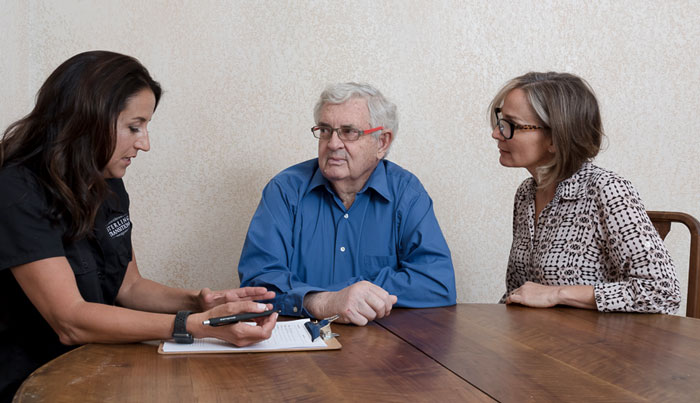 A team leader will meet with the prospective client(s) in their home to discuss their goals and take a tour of their belongings.
• We will then discuss our services and how we can assist with reaching the clients' goals and objectives. Our consultations are no pressure and if we feel we are not a good fit, we will offer alternative solutions.
• A proposed plan and contract will be emailed to you within a few days of the consultation.
• If accepted, a signed contract and deposit are required to secure our services. Once received, we will call to discuss the logistics of the job and email you a pre-job checklist.
PART ONE: Sorting, Packing and Move Management (if needed)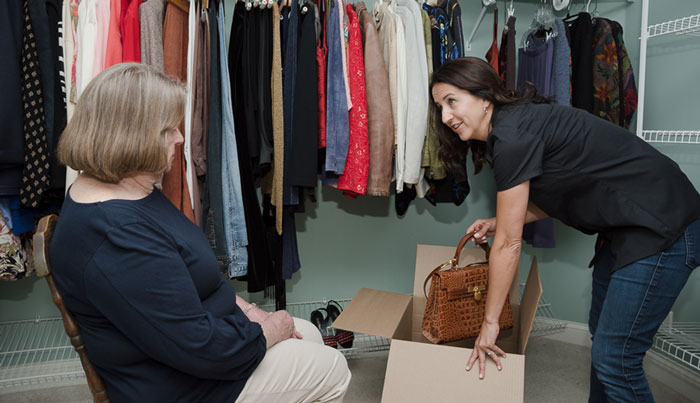 • Day 1 we will review the timeline and begin sorting the home with the homeowner.
• If the client is needing assistance with decision making or packing, we will do
one-on-one sorting sessions.
These sessions offer clarity, organization and the physical labor needed so you can use your energy to make decisions. Sessions will be scheduled once or twice a week according to the move timeline.
• Next we will help coordinate all aspects of the move. If packing is needed our staff will come in and pack.
• If you do not yet have a realtor, we can provide our experienced inhouse realtors.
• We can coordinate shipping items to family member, arrange home stagers, moving companies, as well as lawn care or other service providers to assist with your entire moving process.
PART TWO: Clearing Out the Home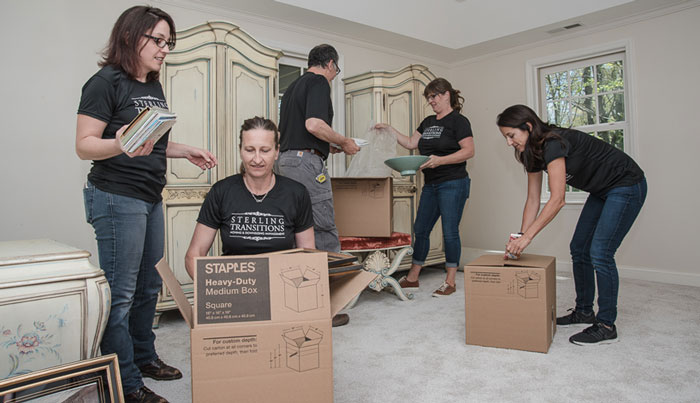 • The Sterling Transitions team will arrive to sort through everything that is left in the home after it is vacated and make decisions on what should be sold or donated and what needs to be recycled or thrown out. The team will work efficiently making sure each drawer, closet and pantry have been emptied.
• All donation receipts, if any, will be given to the homeowner for tax deductions and all personal memorabilia and photos that may have been accidentally left behind will be set aside for the client.
• Any items of value will be sold to our network of buyers through direct sales, an online estate auction or an estate sale.
*All sales are done onsite in a vacated home.
Any items of value will be sold to our network of buyers through direct sales, an online estate auction or an estate sale.
Sterling Transitions will sell anything from jewelry and linens to automobiles, high end art, antiques and furniture pieces. If any items are left unsold the client may take them back or we can donate them to charity and give the receipts to the client.
This entire process typically takes 3-4 weeks for a 2000 sq. ft home.
PART THREE: Selling Your Home
If you don't have a realtor lined up yet, we know excellent realtors who have experience working with transitioning older adults, as well as families who need a local market expert.
 
If you are working with one of our SRES in-house realtors, you can be assured of a continuous high level of service, and a seamless transition from emptying the home to closing the sale. Our realtors can arrange for a professional cleaning,  pressure washing, painting, landscaping, home staging and minor repairs to help get your house ready for sale.
 
We are also happy to work in tandem with your chosen realtor to ensure all timelines are met and the home is shown at its very best.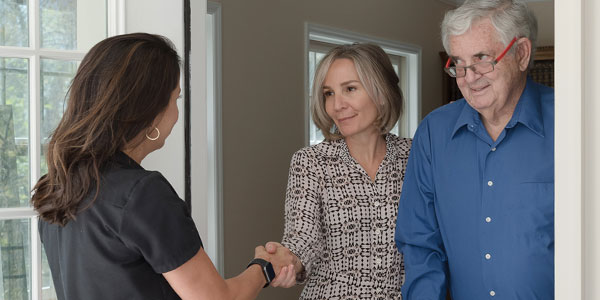 Our customers are older adults or the family and loved ones of those needing our services.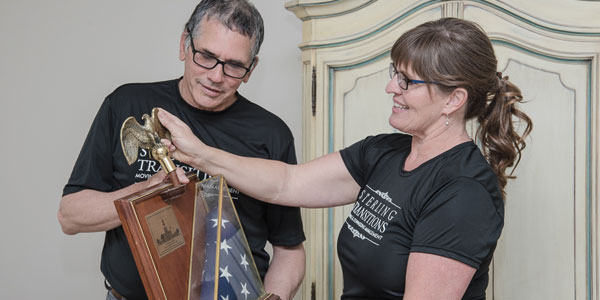 Whether it is for probate, family disbursement (including liquidation), our professional inventory services will keep everything clear and simple.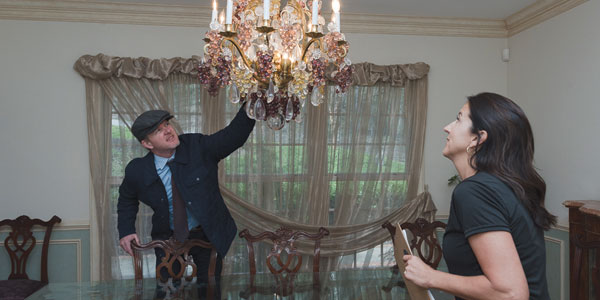 A clear out is when our staff liquidates and entire estate - sales, donations, and or trash removal. It's a tough job, so let us do it for you!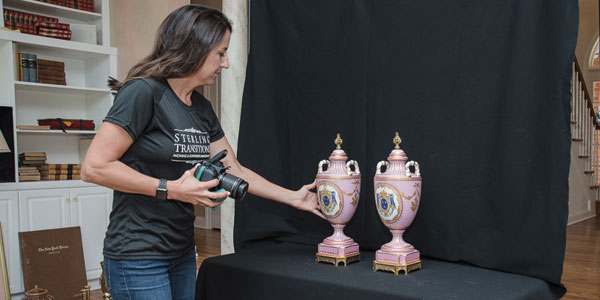 We are in a unique position to cut out the middle man and offer direct sales from our customer's estates to the public through estate sales and online auctions.