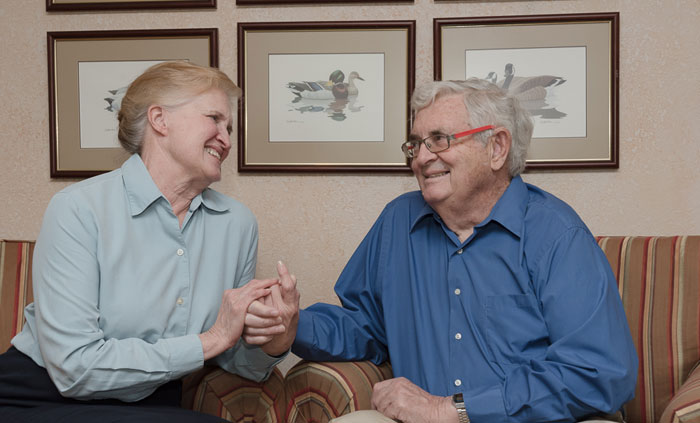 Homeowners, rental property managers, budget minded renters, and those transitioning after
a major life event are some of our best customers.
What people are saying about Sterling Transitions…
Thank you all again for the amazing job you did for me & my brother in clearing out our brother's home… We do not know what we would've done without your service – the amazing auction, the cleaning & sorting and all the paperwork – truly professional & commendable in every way! Forever Grateful.
– Jane P., 2022
I can't imagine a better move experience. I will happily tell anyone interested in moving to contact Sterling. The world needs more people like you.
– Janet J., 2021
Many thanks for your capable, efficient, and professional services. The end result was better than we anticipated.
– Bob L., 2021
I appreciate you so much! You have no idea how happy we are with the progress you have made…I hope you know you have moved mountains! Thank you so much for your help!
– Kim B., 2021
I would highly recommend using Tanya and Betty of Sterling Transitions. They eased the stress and work of "what to do with all the things I need to get rid of". They were caring, kind, and sensitive to my situation, as well as very efficient, handling anything and everything that I wasn't moving to my next home. 
– J. Shaw, January 2021
Tanya & Betty saved my life with their professional and expert help in clearing out the home of my late husband. 
– L. Ridley, Winter 2020
Thank you for your hard work in taking care of all of our "stuff". I could never have accomplished it without your help. We do appreciate all of you. I am happy to recommend you to others in the area who may need similar services. Again, thank you.
– P. Lewis, May 2019
We could not have done this without you guys. Your advice, hard work, patience, communication and understanding were "priceless."
– G. Hodgson, March 2019
Betty and Tanya where able to take over the handling of selling the household belongings of my Asheville home with ease. I was comfortable with letting them step in on my behalf and not have to worry with how things were being handled. They offer a great service and I highly recommend them.
– E. Guffey, November 2018
Tanya and Betty at Sterling Transitions handled all of the logistics and took all the worry and anxiety of emptying our condo off my shoulders.
– K. Webb, July 2018
 My situation was unique in that me and my siblings all live in Florida and needed to deal with our father's home in Asheville after he passed. We had no idea what to do as we had already sold his house and needed to liquidate…this was a very stressful time for our family and she took a great weight from our shoulders. Tanya fulfilled all of our need and did an out standing job for us. We met all of our deadlines. It was a win win.
– S. Huggins, August 2017
Would you like to know more about our process, including a FREE consultation? CLICK HERE
You may also call (828) 338-8448 or email us at: [email protected]
We know that each household and transitional situation is different.
Sterling Transitions can do as much or as little as necessary, while offering expert advice and services for what you or your family needs…