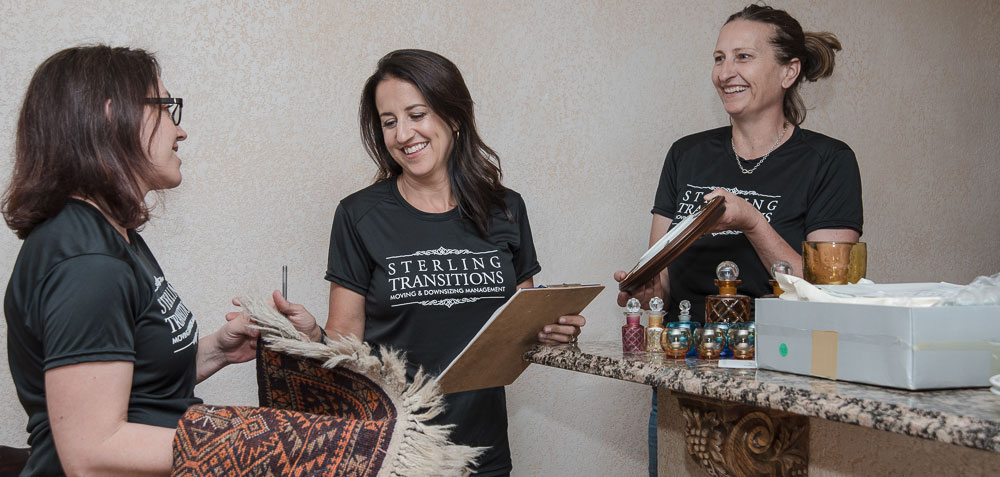 Often before any household liquidation sale or dividing of assets can begin, it is necessary to have an inventory of assets completed.
Whether it is for probate, family disbursement (including liquidation), our professional inventory services will keep everything clear and simple. We offer use of our FREE software that allows you to assign items to different family members, donation or sale.
If you need fair market values or assistance, Sterling Transitions can value the estate and create a professional document that can be turned in to the courts for probate. With a current market value of select items, fairly splitting an estate is straightforward and can save a lot of headache.
The rates for this service are based on different variables such as volume of inventory or value baseline. After your free consultation, we can give you a specific rate and timeline either hourly or project based.
CLICK HERE to read about receiving a FREE consultation, or you may also call (828) 338-8448 or email us at: [email protected]
We know that each household and transitional situation is different.
Sterling Transitions can do as much or as little as necessary, while offering expert advice and services for what you or your family needs…