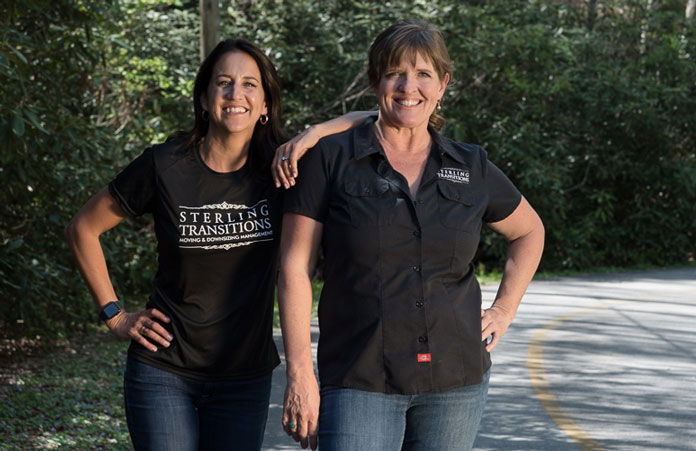 OUR STORY
 and how we started the
Sterling Transitions Flagship Location
"From start to finish, we support our clients through life's most challenging transitions."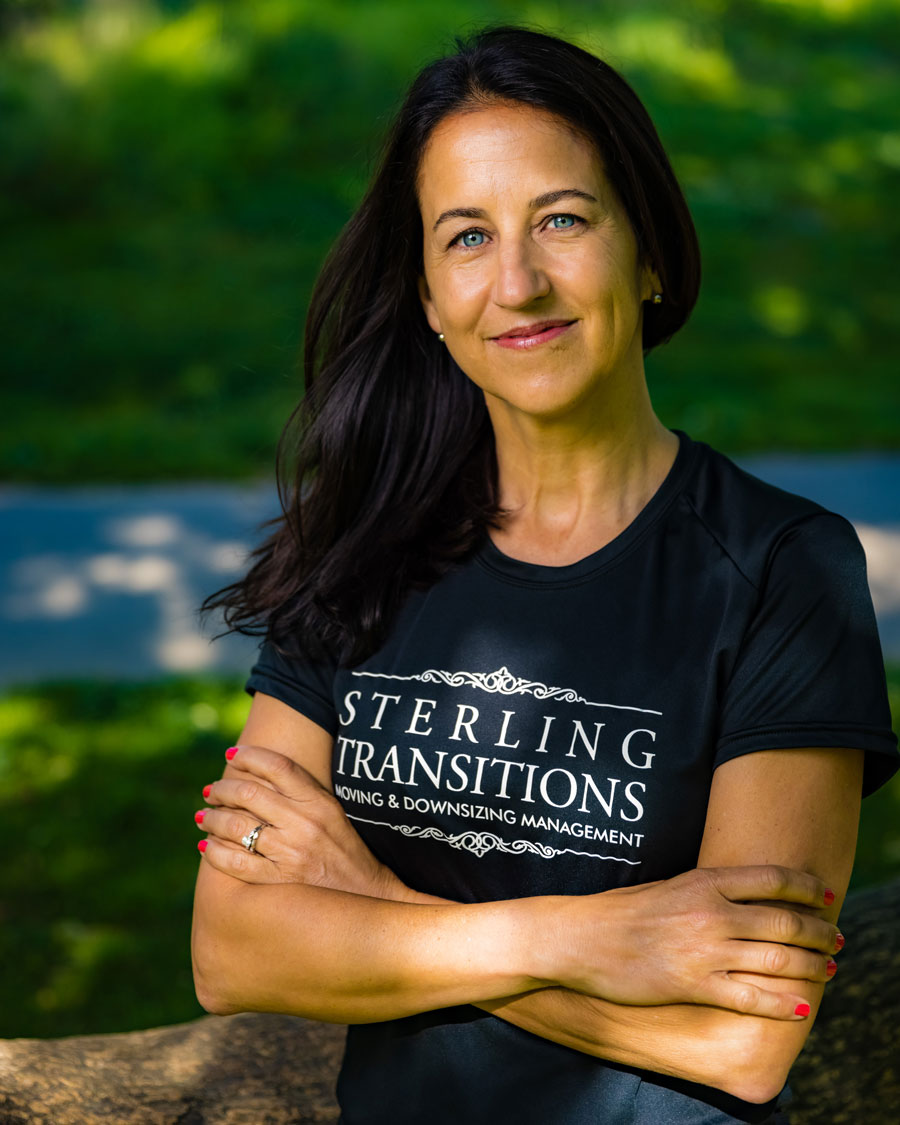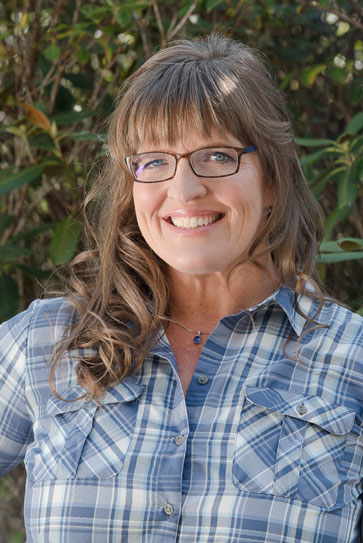 Tanya Fletcher and Betty Baker both know what it's like to experience some of life's toughest moments.
In 2007 Tanya found herself divorced and alone moving back to Asheville, NC, with 4 year old twins in tow. Also in 2007, with a brand new baby, Betty unexpectedly became a widow. Both Betty and Tanya had known each from working in hotel management many years prior at the Grove Park Inn Resort and Spa, a 5 star resort in Asheville, NC. Reconnecting, they shared many heartfelt conversations about love and loss, and transitioning to life as single parents, and what they wanted for their futures and their families.
The whole hearted, top to bottom approach.
In 2012 Tanya started investigating the little known but growing industry of senior move management and found a need for those services in the Western North Carolina region. Soon after, Betty got her license as an Auctioneer and together they founded a niche business where they could help others by drawing on their own experiences in business management, customer service, marketing, logistics and moving and transitioning after their own major life events. The two started crafting a whole hearted, top to bottom approach of handling move management, downsizing, and liquidation of the estates of loved ones or those in need of help of their own. They recognized how important it was to help support clients from start to finish in their transitions, something they discovered was sorely lacking in the industry and that left many people in transition without complete solutions.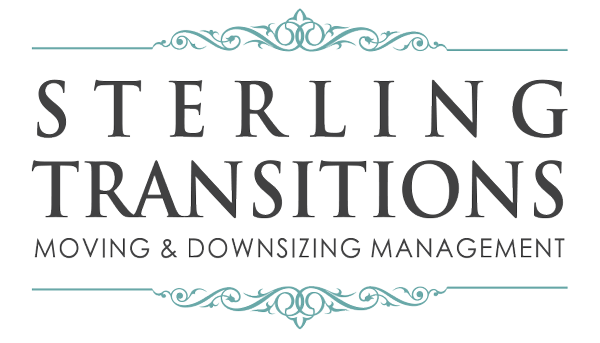 Their method isn't rocket science,
but IS based on their mission statement
and 5 core values:
Sterling Transitions works with integrity and respect to connect our clients and our community to solutions that honor their stories.
5 CORE VALUES:
Honor, Respect, Freedom,
Flexibility, and Integrity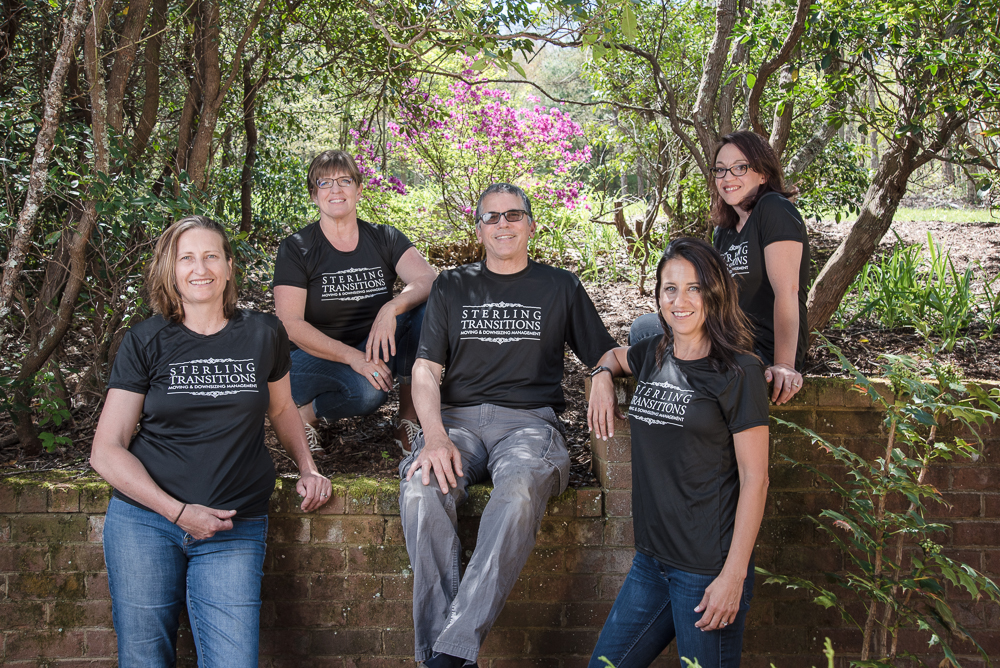 Over the years, Betty and Tanya have carefully built their business on this solid foundation and assembled a team to include trustworthy, caring, reliable, people who have gone through similar transitions of their own.
You can see for yourself what their customers experiences have been by visiting the Sterling Transitions Testimonials page.
Trained by Smooth Transitions Corporation and certified as NASMM (National Association of Senior Move Managers) consultants, both Tanya Fletcher and Betty Baker possess a natural ability to help those in transition and offer solutions in moving and liquidation management.
READ MORE about Sterling Transitions HERE
Betty Baker has an auction license (NCAL #9997) to keep us up to date and compliant with all legal aspects.
Our company is bonded and insured and all part-time staff have background checks for your comfort and security.